We are transforming medical imaging with AI-powered image analysis solutions
Our team's work is a unique collaboration of experienced AI technologists, physicians and exceptional healthcare research professionals,

Our team consists of AI experts in medical imaging was formed in the Netherlands and today combines know-how from leading world institutions such as UMCU - Utrecht, or Righshospitalet - Denmark, which today enables us to have the necessary insight and experience to develop a top tier products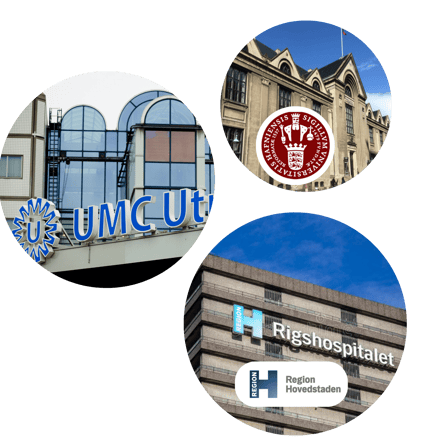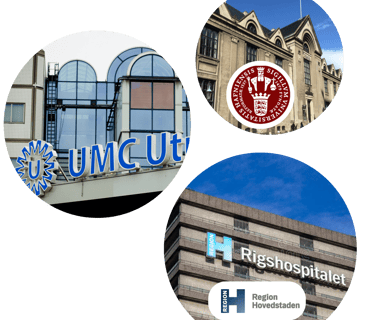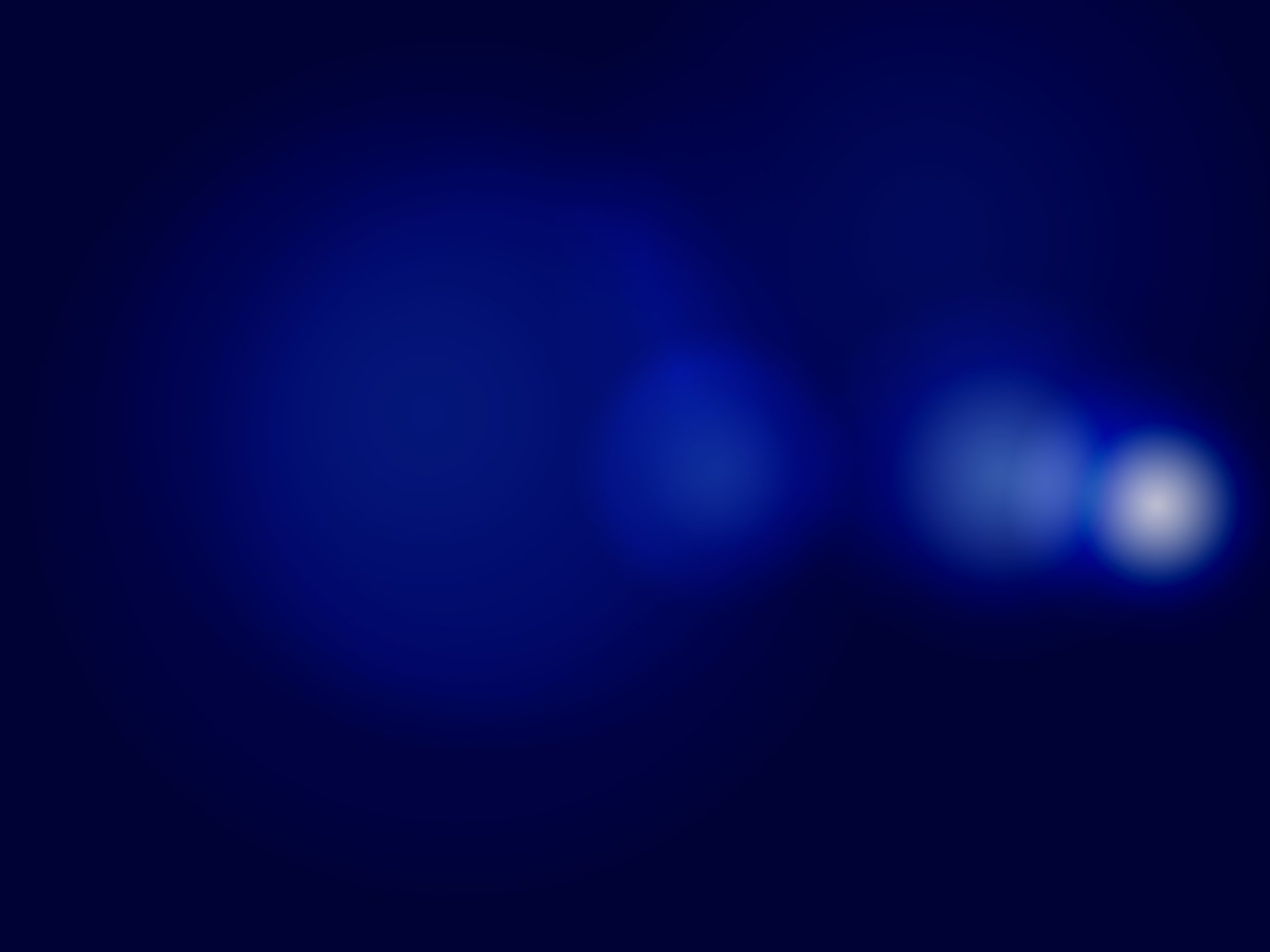 Our mission is to use AI to make healthcare more Accessible and Affordable.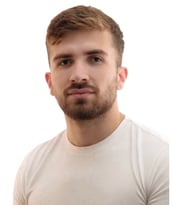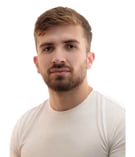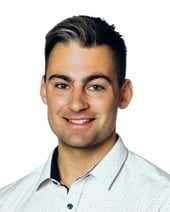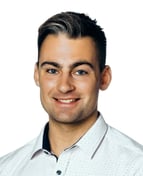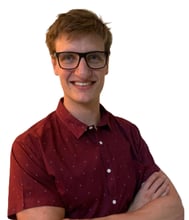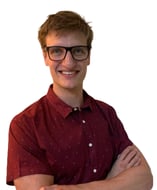 Chief Technology Officer, CTO & Co - founder
Chief Executive Officer, CEO & Co - founder
Chief Medical & Innovation Officer (CMIO)
Ing. Tomáš Koščo, Chief Executive Officer, CEO, Co- founder of Deep Art Medicine and former crisis manager at SlovakTransLine and DZS - M.K Trans, s.r.o, has spearheaded the formation of a team of proficient professionals with a wealth of expertise in the realm of medical imaging. His experience as an executive manager in the healthcare industry has equipped him with the requisite know-how to ensure that the company's market entry is executed seamlessly. In his capacity as the overall operations manager, he ensures that the company efficiently manages the intricate processes that govern product development and clinical testing, and successful market entry. Thus ensuring the effective attainment of clinical approval and subsequent deployment of Deep Art Medicine products.
Msc. Denis Kutnar, the co-founder and CTO of Deep Art Medicine, possesses extensive expertise in medical image segmentation and visualization techniques. Prior to co-founding Deep Art Medicine, Denis worked on numerous projects focused on Medical Image Analysis, such as the segmentation of metastatic breast cancer, post-radiotherapy recurrence prediction in HNSCC, and the optimization of radiation dose planning for Hodgkin lymphoma patients using deep learning. Denis is a PhD candidate at Rigshospitalet, Department of Oncology, and the University of Copenhagen, Computer Science, Denmark. Previously affiliated at University Medical Centre Utrecht (UMCU), Netherlands, where obtained a Master's in biomedical sciences. Expertise in Medical Image Analysis and Deep Learning. Leveraging his expertise in machine learning and data science, Denis is leading the development of innovative AI models that are transforming the way radiologists diagnose and treat patients.
Jason is responsible for leading translational research, managing clinical and academic collaborations, and leading innovation at Deep Art Medicine. His role is Development and implementation of clinical strategies, as well as the integration of technology and innovation into patient care. In 2023 Jason is finishing his Medical Imaging - Master's Programme offered by Utrecht University and TU Eindhoven He gained experience at UMC Utrecht, MRI methods and technology, where he worked on Prospective motion correction at 7T MRI and also Antoni van Leeuwenhoek · Internship, where he deepened his knowledge in Spatial analysis of breast cancer IHC images for predicting patient outcome